Thank You For Your Payment!
Your transaction has been completed, and a receipt for your purchase has been emailed to you. You may log into your account at www.paypal.com to view details of this transaction.
Note: If you purchased a gift certificate and you do not receive it by email, please be sure to check your spam or junk folder.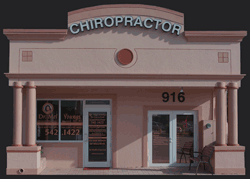 Dr. Mel Youngs. D.C., P.A.
Chiropractic Physicians & Associates
916 Cape Coral Pkwy. E
Cape Coral, FL 33904
239-542-1422
© Dr. Mel Youngs Chiropractic Physicians and Associates