SuperDad seeks a Super Massage at Dr. Mel's!
"Dad's Deep Tissue Massage"
an invigorating 90 minute massage
Only $95
Baby Face Facial & Dermaplaning Combo
Normally $120
NOW $90
(SAVE $30)
What is Dermaplaning?
Dermaplaning is a highly effective physical exfoliation procedure that removes the top-most layer of dead skin along with fine, vellus hair (aka peach fuzz).
Benefits of Dermaplaning?
Physical exfoliation triggers cell regeneration and allows products to better penetrate skin!
Helps rid the face of excess fine hairs which can accumulate dirt and oil!
AND comes with a Full Facial!
Greens First Summer Special
Take $9 off on all varieties of our Greens First organic juice drink!
Nutrient-rich, phytonutrient & antioxidant super-food that helps balance, support and nourish your whole body and it TASTES GREAT!
Greens

FIRST

Greens

FIRST

Berry

Greens

FIRST

Boost Vanilla

Greens

FIRST

Boost Chocolate
No Dairy • No Soy • No Whey • No Aspartame • No Wheat • No Sugar Added • Gluten Free
Call 239-542-1422 or
Stop in Today!
See What Our Patients Have To Say!

Gift Certificates Now Available Online!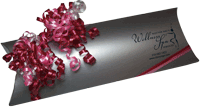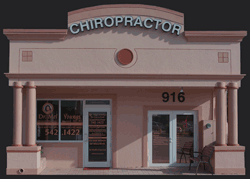 Dr. Mel Youngs. D.C., P.A.
Chiropractic Physicians & Associates
916 Cape Coral Pkwy. E
Cape Coral, FL 33904
239-542-1422