Try Our Fall Exfoliating Facial
This deep cleansing facial starts off with a stimulating Microdermabrasion treatment followed by a Lactic Acid exfoliation treatment. Lactic acid is a natural anti-aging, skin brightening and anti-acne solution. You will see and feel the difference!
Dr Mel's Sweet Sleep Sale!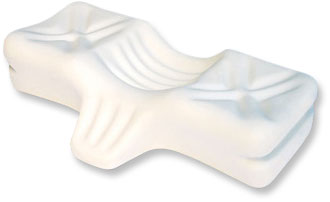 Start sleeping better and wake up feeling refreshed!
Your neck will thank you for it! Our Therapeutica pillows are what you have been looking for, they come in different sizes. Let us measure you today for a sleep experience that is out of this world!
Perfect for back or side sleeping!
Helps reduce snoring!
Helps reform stomach sleepers into side sleepers!
Save $6 on any size Therapeutica pillow!
Starting at $64
See What Our Patients Have To Say!

Gift Certificates Now Available Online!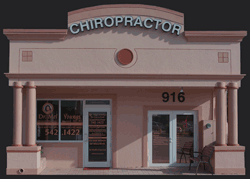 Dr. Mel Youngs. D.C., P.A.
Chiropractic Physicians & Associates
916 Cape Coral Pkwy. E
Cape Coral, FL 33904
239-542-1422