Our customized foot orthotics:
Provide a balanced symmetrical foundation Help relieve postural stress Help relieve knee & foot pain Enhance shock-absorbing abilities that have been weakened by postural distortion or accidents
Any style: $275 $200!!
For a limited time!
Receive a complimentary
Collagen Mask with any facial!
This Month ONLY!
(Save $25!)
Improves the firmness and elasticity of your skin!
(Through April 30th only)
Pamper Mom with our
"Mommy Dearest" Spa Special!
A relaxing 30 minute massage 1 Hour Skin Pampering Facial Eyebrow Wax and Sculpt
Only $105
(Upgrade to 1 hr massage – $135)
See What Our Patients Have To Say!

Gift Certificates Now Available Online!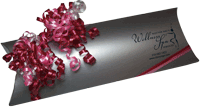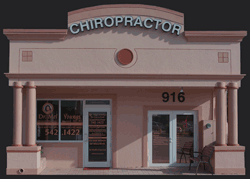 Dr. Mel Youngs. D.C., P.A.
Chiropractic Physicians & Associates
916 Cape Coral Pkwy. E
Cape Coral, FL 33904
239-542-1422