A Skin Brightening Pumpkin Facial with Collagen Mask
Its time to take care of YOU!
Brighten up your face with a Pumpkin Enzyme facial treatment! Pumpkin is a rich source of vitamin A, C, E, antioxidants, alpha and beta carotene and retinoic acid which is a great exfoliant.
Pumpkin helps remove dead skin cells & helps lighten unwanted dark spots.
This sumptuous treatment is followed by a hydrating and nourishing collagen mask.
Collagen helps maintain the skin's youthfulness and fights the signs of aging.
(Through October 31st only)
Normally $75
NOW $60
(SAVE $15)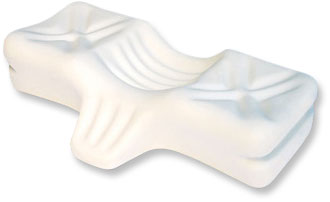 Start sleeping better and wake up feeling refreshed!
Your neck will thank you for it! Our Therapeutica pillows are what you have been looking for, they come in different sizes. Let us measure you today for a sleep experience that is out of this world!
Perfect for back or side sleeping!
Helps reduce snoring!
Helps reform stomach sleepers into side sleepers!
Save $6 on any size Therapeutica pillow!
Starting at $64
* While supplies last. Sizes are limited.
See What Our Patients Have To Say!

Gift Certificates Now Available Online!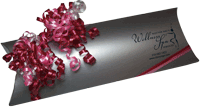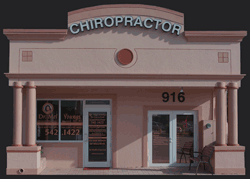 Dr. Mel Youngs. D.C., P.A.
Chiropractic Physicians & Associates
916 Cape Coral Pkwy. E
Cape Coral, FL 33904
239-542-1422