August Aromatherapy Upgrade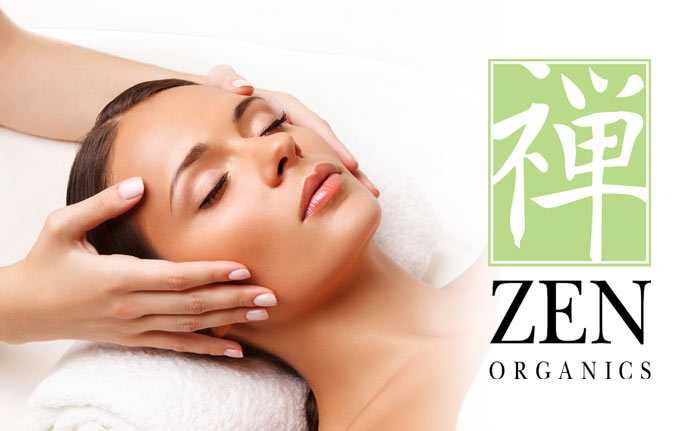 Add An Aromatherapy Upgrade To Your Massage . . .
Our Gift To You During Any Massage Session In The Month Of August
Featuring Zen Organic Skin Products
Your choice of:
Bergamot
(Uplifting & Rejuvenating)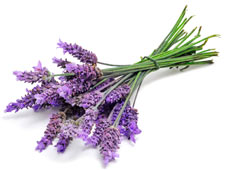 Lavender
(Calming & Clarifying)
Peppermint
(Stimulating & Decongesting)
See What Our Patients Have To Say!

Gift Certificates Now Available Online!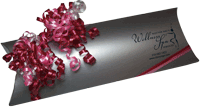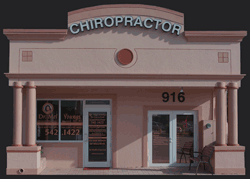 Dr. Mel Youngs. D.C., P.A.
Chiropractic Physicians & Associates
916 Cape Coral Pkwy. E
Cape Coral, FL 33904
239-542-1422