Boost your Immunity with Greens First!
Take $9 off on all varieties of our Greens First organic juice drink!
Nutrient-rich, phytonutrient & antioxidant super-food that helps balance, support and nourish your whole body and it TASTES GREAT!
Greens

FIRST

Greens

FIRST

Berry

Greens

FIRST

Boost Vanilla

Greens

FIRST

Boost Chocolate
No Dairy • No Soy • No Whey • No Aspartame • No Wheat • No Sugar Added • Gluten Free
Call 239-542-1422 or
Stop in Today!
See What Our Patients Have To Say!

Gift Certificates Now Available Online!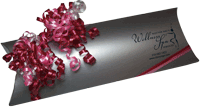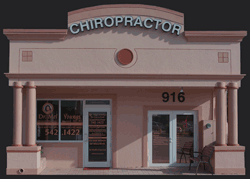 Dr. Mel Youngs. D.C., P.A.
Chiropractic Physicians & Associates
916 Cape Coral Pkwy. E
Cape Coral, FL 33904
239-542-1422
© Dr. Mel Youngs Chiropractic Physicians and Associates