August Specials
August Specials
Ask for our
August Aromatherapy Upgrade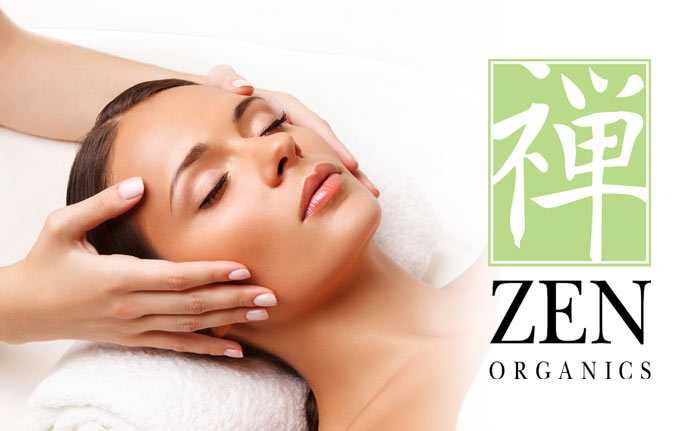 Add An Aromatherapy Upgrade To Your Massage . . .
Our Gift To You During Any Massage Session In The Month Of August
Featuring Zen Organic Skin Products Your choice of:
Bergamot
(Uplifting & Rejuvenating)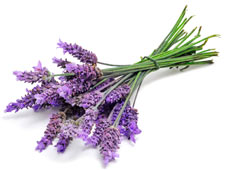 Lavender
(Calming & Clarifying)
Peppermint
(Stimulating & Decongesting)
August Microdermabrasion Special
Microdermabrasion exfoliates, nourishes, deep cleans, softens fine lines, reduces skin discolorations, tightens pores and reduces appearance of age spots and scarring.
Try a series of 3 and SEE results!
(SAVE $56)
(Through August 31st only)
Dr. Mel's
SUMMER
Laser Package Special!
Buy our Package of 10 laser treatments for $399 and get a Complimentary 1 Hour Massage!* SAVE $151 NOW!
* Non-transferable. Treatment must be used 1 year from date of purchase. One per patient! (we need to try to help everyone!) This fab deal expires 8/31/2017. * Time of Service Discount Applies
August Ageless Eyes Special!
Clinically proven to:
Reduce dark circles
Reduce appearance of wrinkles & fine lines
Increase firmness & elasticity
Reduce puffiness
(Through August 31 only)
See What Our Patients Have To Say!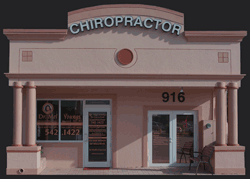 Dr. Mel Youngs. D.C., P.A.
Chiropractic Physicians & Associates
916 Cape Coral Pkwy. E
Cape Coral, FL 33904
239-542-1422