Dr. Carrie Lachermeier, D.C.
Dr. Carrie Lachermeier was born and raised in Denver, Colorado. She earned her bachelor's degree and Doctorate from Logan College of Chiropractic. Dr. Carrie is also certified in Reiki and craniosacral therapy. She worked for Kaiser Permanente in Colorado in the alternative medicine department for over 11 years as well as having her own wellness practice. Dr. Carrie is passionate about whole body wellness, and she has over 18 years of experience.
Growing tired of the cold and snow, Carrie, her husband and their 5 children decided to move to Florida. In her spare time, Carrie can be found enjoying one of her children's many extracurricular activities, enjoying a good book, or relaxing on the beach. Dr. Carrie also keeps busy with her 2 dogs, 2 cats and amazingly smart African Gray bird.
Erin Long, CCPA
CA Supervisor, X-Ray Technician, K-Laser
Bio coming soon.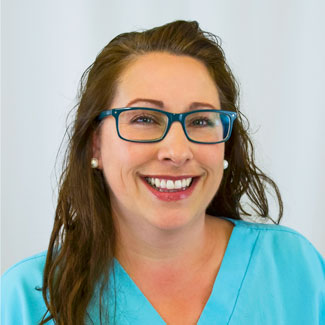 Yvonne St. Louis, MA
CA, X-Ray Technician
Bio coming soon.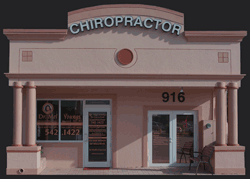 Dr. Mel Youngs. D.C., P.A.
Chiropractic Physicians & Associates
916 Cape Coral Pkwy. E
Cape Coral, FL 33904
239-542-1422