Jeannette Blaustein, D.C.
Jeannette Blaustein, D.C. was born and raised in Waldorf, Maryland. She attended Parker University in Dallas, Texas, where she completed her Doctor of Chiropractic degree. Jeannette was previously a licensed Chiropractor in California, and lived in San Diego for 5 years before making her way to Cape Coral in 2014.
Jeannette has two beautiful children and was a stay-at-home mom until joining the Dr. Mel Family in 2019. She is so excited to be part of the team, and is passionate about helping others to feel their very best through chiropractic care! In her free time, Jeannette loves to spend time with her family and volunteers as the PTO Vice President for her childrens' school.
Erin Long, CCPA
CA Supervisor, X-Ray Technician, K-Laser
Erin is originally from Florence, New Jersey and has been on the Dr. Mel Team since 2007. After beginning her medical career in the OB/GYN field, Erin decided to make a change. When she first began her journey into the holistic healthcare world, Erin was not fully aware of the benefits of chiropractic care. She quickly discovered that it was her passion, and furthered her education by becoming a Certified Chiropractic Physician's Assistant through Cleveland College of Chiropractic. When she isn't working, Erin spends her time with family and three fun-loving dogs!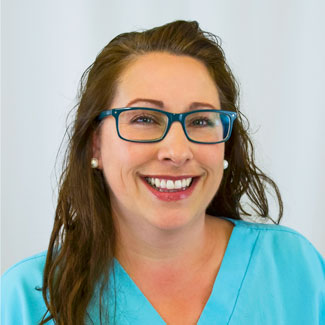 Yvonne St. Louis, MA
CA, X-Ray Technician
Yvonne originally hails from Middletown, New York, and joined Dr. Mel's practice in 2013. Yvonne is a graduate of Heritage Institute and is a Certified X-Ray Technician and Medical Assistant. Yvonne loves being a part of the Dr. Mel Team and having the ability to help people every day. She is truly rewarded by seeing people get well naturally! During her free time, Yvonne cherishes every moment she can with her family.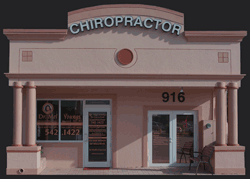 Dr. Mel Youngs. D.C., P.A.
Chiropractic Physicians & Associates
916 Cape Coral Pkwy. E
Cape Coral, FL 33904
239-542-1422
© Dr. Mel Youngs Chiropractic Physicians and Associates