Our Licensed Massage Therapists
Our Licensed Massage Therapists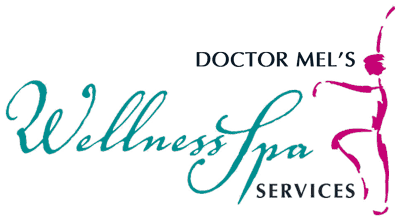 Melanie Aguila, LMT
Melanie is originally from Minnesota and was in the military for 14 years. Melanie graduated from Heritage Institute and has been in the massage therapy field since 2005. She also attended and graduated from the Surgical Technology program at Southwest Florida College. Melanie specializes in prenatal massage, deep tissue, and reflexology. In her free time, she loves spending time with her husband, her grown son, and her three pitbulls. Her hobbies include surfing, swimming, fishing, camping, fostering pitbulls, and volunteering at our local Animal Shelters.
Allison Bowman, LMT
Allison is a Florida Native, born and raised outside of Orlando. She graduated from the class of 2018 at The Central Florida School of Massage Therapy. Allison specializes in Deep Tissue, Trigger Point Therapy, Swedish, Sports Massage, as well as Stretching. Her aim within each and every one of her massages is to integrate all of these skills to provide the most relief possible. When Allison is not in the office, she loves to travel, spend time with her dog, and create art of all kinds.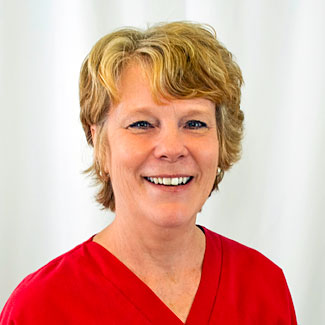 Sally Curtis, LMT
Sally is a 1994 graduate of Florida Academy of Massage and has been a part of Dr. Youngs' office for ten years now. Sally specializes in trigger point therapy, neuromuscular therapy, prenatal massage, geriatrics, headache relief, and sports massage.
Janit Hernandez, LMT
Born in San Miguel Del Padron, Cuba, Janit migrated to the United States at just three years old. Janit graduated from Florida Academy of Massage and Skin Care in 2008 and has been practicing since.
Janit specializes in chair massage, deep tissue massage, trigger point therapy, prenatal care, sports massage, lymphatic drainage, and cupping techniques.
Additionally, Janit is a Licensed Esthetician, Nail Technician, and Makeup Artist. When she isn't working, Janit enjoy weight lifting and spending time with her family!
Stephanie Riggs, LMT
Stephanie has been a an LMT for over nine years. Stephanie loves to make people feel better and help to get rid of their pain. She specializes in deep tissue massage, trigger point therapy, neuromuscular therapy, and cupping. Stephanie practices Swedish massage as well for patients who prefer lighter pressure.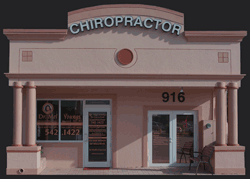 Dr. Mel Youngs. D.C., P.A.
Chiropractic Physicians & Associates
916 Cape Coral Pkwy. E
Cape Coral, FL 33904
239-542-1422
© Dr. Mel Youngs Chiropractic Physicians and Associates