Our Licensed Massage Therapists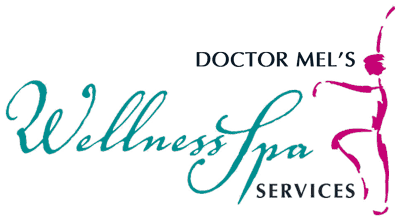 Melanie Aguila, LMT
Born in Minneapolis, Minnesota, Melanie enlisted in the United States Army at just 18 years old. After enlisting, Melanie spent the next 12 years traveling as a Psychological Operations Specialist. She moved to Florida in 2002 and graduated from Heritage Institute in 2004 for Massage Therapy. Additionally, Melanie attended and graduated from Southwest Florida College in 2014, where she obtained her Surgical Technology degree. Melanie specializes in deep tissue, sports, and pre/post-surgical massage. In her free time, Melanie enjoys surfing, jet skiing, snorkeling, and boating – basically anything that includes water! Melanie has been involved in Pit Bull Rescuing since 2004 and has two of her own pitbull mixes, plus a French bulldog; all of whom she spoils rotten! Melanie also enjoys spending time with her grown son and granddaughter as much as possible.
Lauren Bochenek, LMT
Originally from Kodiak, Alaska, Lauren studied massage therapy at Alaska Career College before relocating to sunny Cape Coral. In addition to becoming a massage therapist, Lauren was a CNA for 10 years and is a trained medical and chiropractic assistant. Lauren specializes in deep tissue, prenatal, sports, Swedish and aromatherapy massage. In her free time, Lauren can be found spending time with her daughter, taking dance classes, kickboxing or enjoying a good movie!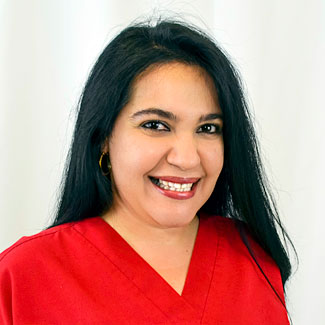 Ines Castro, LMT
Ines is a native of Santiago de Cuba and has been a massage therapist since 2005. Ines specializes in energy work, neuromuscular and relaxation massage, and is able to perform cupping techniques. She is passionate about making people feel better and relieving chronic pain. In her free time, Ines loves to spend time with her son and husband and loves to garden (especially orchids!). Fun fact: before becoming a massage therapist, Ines was a dolphin trainer in Cuba!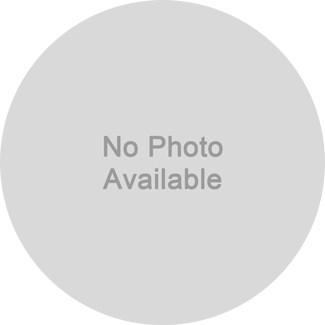 Melissa Cofresi, LMT
Melissa was born and raised in Bronx, New York and became a massage therapist in 2014. She graduated from New York College of Health Professions with training in Swedish, deep tissue, and reflexology massage as well as Asian bodyworks. Prior to becoming a massage therapist, Melissa was a home health aide for children with disabilities, specializing in working with adolescents with Autism. Melissa has always had a passion for helping others, and her serene compassion for others is expressed through her work in massage. When she's not at work, Melissa can be found spending time with her children and enjoying the outdoors under the Florida sun!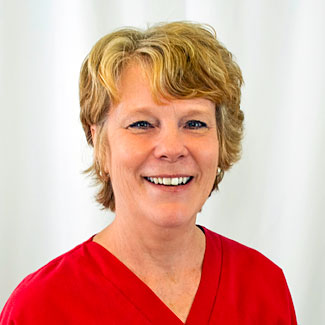 Sally Curtis, LMT
Sally is a 1994 graduate of Florida Academy of Massage and has been a part of Dr. Youngs' office for ten years now. Sally specializes in trigger point therapy, neuromuscular therapy, prenatal massage, geriatrics, headache relief, and sports massage.
Paola Flores, LMT
Paola became a Licensed Massage Therapist in 2018 and has a true passion for massage therapy and overall wellness. Paola began to learn massage techniques from her grandmother at the young age of six, and always knew that massage therapy was her calling! Through Paola's education, she has found her niche; specializing in deep tissue, myofascial release and trigger point therapy massage, with a focus on treating neck and back tension. She considers her pressure to be medium to firm, and is not afraid to go deep if that's what you need! Paola's motto is: "It's better to relieve pain for a week than to relieve pain for a day."
A fun fact about Paola is that she loves to learn new languages! Besides being fluent in both English and Spanish; she has learned Korean, Italian, American Sign Language and is currently studying Chinese. Paola intends to learn as many languages as possible in order to expand the range of people she is able to help!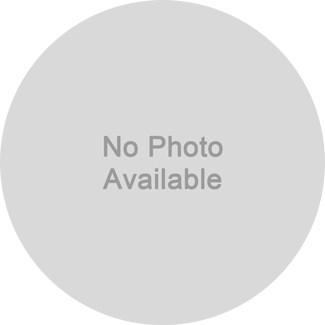 Kathryn Lienhardt, LMT
A native of Philadelphia, Pennsylvania, Kathryn has been a massage therapist since 2015. A graduate of Florida Academy in Ft. Myers, Florida, Kathryn specializes in medical massage techniques and lymphatic drainage. Additionally, Kathryn is a retired chiropractor! She has four sons and is a self-proclaimed dog lover and people person. In her free time, Kathryn enjoys reading, volunteering, going to the beach and having fun in the sun.
Stephanie Riggs, LMT
Stephanie has been an LMT for over nine years. Stephanie loves to make people feel better and help to get rid of their pain. She specializes in deep tissue massage, trigger point therapy, neuromuscular therapy, and cupping. Stephanie practices Swedish massage as well for patients who prefer lighter pressure.
Ashley Roque, LMT
Originally from Chicago, Illinois, Ashley moved to sunny Florida after graduating from the Cortiva Institute in 2017. Ashley specializes in therapeutic massage modalities, including trigger point, myofascial release, deep tissue and reflexology. Additionally, Ashley is fluent in relaxation if a Swedish massage is more your speed. Ashley's passion for healing the body and mind resonates with every patient as her love for therapeutic bodywork is felt by all. Outside of work, Ashley unwinds by spending time cooking.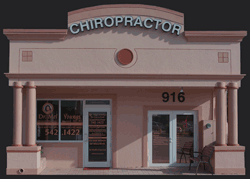 Dr. Mel Youngs. D.C., P.A.
Chiropractic Physicians & Associates
916 Cape Coral Pkwy. E
Cape Coral, FL 33904
239-542-1422
© Dr. Mel Youngs Chiropractic Physicians and Associates