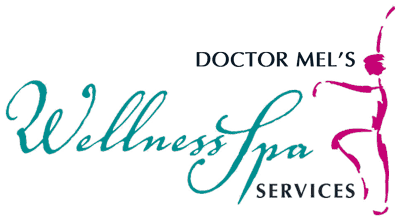 We proudly offer beneficial Massage services to our Cape Coral office. Our
massage therapists
are knowledgeable and attentive to your specific needs. It is recommended that you communicate with your therapist which areas you would like to focus on and areas to be avoided.
During deep tissue massage, therapists will apply deep pressure to release chronic muscle tension and adhesions. This type of massage will release muscle tissue, tendons, and fascia to facilitate healing and pain relief. Break the cycle of pain today!
Our therapists will thoroughly relax and rejuvenate the whole body through long, gliding strokes of light to medium pressure bringing blood towards the heart. Therapists will knead and stretch sore, tired muscles to ease tension, improve circulation, detoxify the body, and increase flexibility.
Why get a massage alone? Bring in a friend or family member to enjoy the many benefits of massage therapy. Two therapists are provided to give you and your partner an enjoyable hour of massage! (60 min) – $150
Enjoy this ancient ritual of warm basalt stones applied to key body stress points and tight achy muscles. The warmth and weight of the stones relaxes muscle tissues. This is a unique massage experience!
A specialized massage for the mother to be, focusing on the supporting lower back. This massage is perfect for your achy and tired lower back, gluteal and leg muscles. We use special pregnancy cushions and pillows to make Mom as comfortable as possible and to protect baby!
Optional Massage Upgrades
Peppermint Scalp Massage – $15
Hand Scrub (with organic lemongrass scrub and body butter) – $15
Foot Scrub (with organic lemongrass scrub and body butter) – $15
Combo Hand and Foot – $25
Tour Our Relaxing Massage Therapy Rooms
See What Our Patients Have To Say!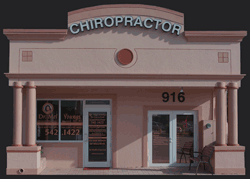 Dr. Mel Youngs. D.C., P.A.
Chiropractic Physicians & Associates
916 Cape Coral Pkwy. E
Cape Coral, FL 33904
239-542-1422
© Dr. Mel Youngs Chiropractic Physicians and Associates