Hair Removal Services
Hair Removal Services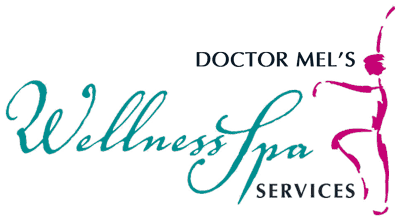 Dermaplaning is a procedure that involves taking a fine scalpel and delicate touch to gently yet effectively remove the fine vellus hairs (or "peach fuzz") from the surface layer of the face. During the process, the top layer of dead skin is also removed. The result is smooth, supple, healthier looking skin. This procedure is safe and painless.
Our Waxing Services include:
Eyebrow Wax and Sculpt
Upper Lip
Chin
Sideburns or Neck
Full Face
Underarms
Electrolysis is a method of permanent hair removal. During this process, the hair follicle is destroyed through the use of a very fine probe inserted directly into the growth center of the hair. Multiple sessions are typically necessary in order to achieve permanent hair removal. The amount of treatments needed will vary from person to person. Electrolysis is very safe and is the only method of permanent hair removal that is approved by the FDA.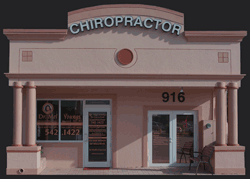 Dr. Mel Youngs. D.C., P.A.
Chiropractic Physicians & Associates
916 Cape Coral Pkwy. E
Cape Coral, FL 33904
239-542-1422