Registered Chiropractic Assistants
Registered Chiropractic Assistants
In the state of Florida, Chiropractic Assistants (or CA's) are registered through the Florida Department of Health. These professionals are highly trained to perform
various modalities
– such as ultrasound therapy, electric muscle stimulation, stretching, and more – under the supervision of our
Chiropractic Physicians
. CA's are trained in basic medical terminology and human anatomy. This allows them to relay patient issues and concerns to our doctors, in turn providing optimal treatment. Our skilled and friendly team of CA's will guide you through your visit with care and expertise!
Jeannette Blaustein, D.C.
Jeannette Blaustein, D.C. was born and raised in Waldorf, Maryland. She attended Parker University in Dallas, Texas, where she completed her Doctor of Chiropractic degree. Jeannette was previously a licensed Chiropractor in California, and lived in San Diego for 5 years before making her way to Cape Coral in 2014.
Jeannette has two beautiful children and was a stay-at-home mom until joining the Dr. Mel Family in 2019. She is so excited to be part of the team, and is passionate about helping others to feel their very best through chiropractic care! In her free time, Jeannette loves to spend time with her family and volunteers as the PTO Vice President for her childrens' school.
Erin Long, CCPA
CA Supervisor
X-Ray Technician, K-Laser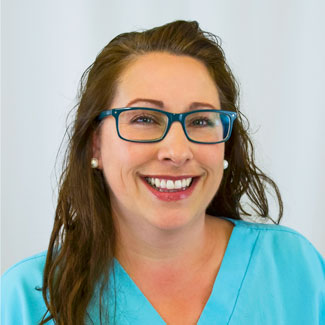 Yvonne St. Louis, MA
CA, X-Ray Technician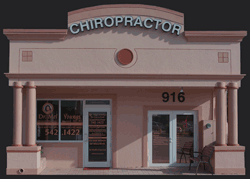 Dr. Mel Youngs. D.C., P.A.
Chiropractic Physicians & Associates
916 Cape Coral Pkwy. E
Cape Coral, FL 33904
239-542-1422
© Dr. Mel Youngs Chiropractic Physicians and Associates