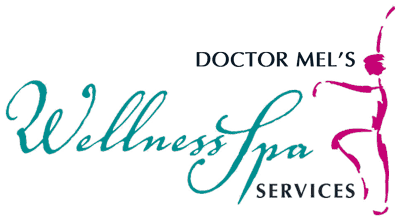 Acupuncture is the practice of inserting extremely thin needles into strategic and precise points throughout the body. The goal of acupuncture is to balance the flow of energy through your body, called "qi" (pronounced CHEE). Practitioners of Oriental Medicine work to balance the qi of nature with the qi of one's body to promote health and harmony. Acupuncture has been practiced for nearly 2,000 years and is one of the safest, most-researched, and widely practiced modalities in natural healthcare.
Acupuncture is proven to:
Increase Energy
Boost Immunity
Relieve Chronic Pain
Reduce Headaches
Assist Sleeplessness
Curb Addiction
Help Weight Loss
Heal Fertility/Hormonal Issues
Eliminate Nausea/Vomiting
Reduce Stress
Heal GI Issues
Lower Anxiety & Depression
Calms "fight or flight"
And more!
Add-on to ANY
adjustment for $35
Acupuncture is a safe and effective complementary treatment that can be used in conjunction with chiropractic care to reduce and manage pain in a more natural way. Many of our patients opt for these alternative treatments as a natural pain management strategy in order to eliminate the need for pain medication or even surgery.
What else should I know?
Add on to any Chiropractic Adjustment for $35
Treatment takes only 7-12 minutes

The benefits to acupuncture are endless but will likely include a reduction in pain, inflammation and stress.

Acupuncture can assist with anything from inducing labor to calming gastrointestinal issues.
All acupuncture treatments will be performed by Dr. Faith Schumann, DC, Dr. Faith is not only one of our amazing chiropractic physicians but he is also certified in acupuncture!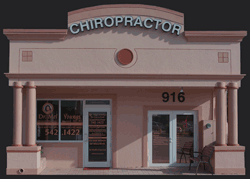 Dr. Mel Youngs. D.C., P.A.
Chiropractic Physicians & Associates
916 Cape Coral Pkwy. E
Cape Coral, FL 33904
239-542-1422
© Dr. Mel Youngs Chiropractic Physicians and Associates