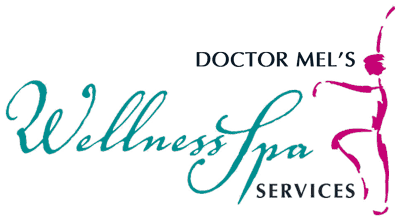 Catherine Albanese-Blanco
Catherine has been an esthetician since 2004 and originally hails from Bogota, Colombia. Catherine is passionate about enabling individuals to achieve their skin care goals at any age, and is constantly learning new skills. She attends the International Beauty Congress yearly and has gone as far as The Netherlands to further her education! Catherine helps her clients acquire and maintain supple, more youthful-looking skin through her expertise in facials, microdermabrasion, anti-aging care, the treatment and prevention of acne, advanced chemical skin peels, dermaplaning, masks and more. Catherine also performs professional eyebrow waxing, sculpting, and tinting. With our wide range of dermatologist-grade skin care products in house, Catherine is able to educate her clients to continue their skin care improvement in their everyday life. In addition to her passion for esthetics, Catherine has a degree in System Engineering!
Lisset Quintana, LMT
Lisset originally hails from Cuba, and has been a skincare specialist since 2010. In addition to gaining her license in esthetics, Lisset is also licensed in massage therapy AND cosmetology! Lisset specializes in advanced makeup application, LED therapy, diamond dermabrasion, waxing, dermaplaning, and chemical peels. She is passionate about helping others look and feel their very best. Lisset sincerely loves her profession, and finds much joy in constantly expanding her knowledge of skincare and massage therapy techniques. In her personal time, Lisset loves to spend time with her family, travel, and she especially enjoys immersing herself in other cultures from around the world!
Janit Hernandez, LMT
Born in San Miguel Del Padron, Cuba, Janit migrated to the United States at just three years old. Janit graduated from Florida Academy of Massage and Skin Care in 2008 and has been practicing since.
Janit is a Licensed Esthetician, Nail Technician, and Makeup Artist. When she isn't working, Janit enjoy weight lifting and spending time with her family!
Additionally is a Licensed Massage Therapist and specializes in chair massage, deep tissue massage, trigger point therapy, prenatal care, sports massage, lymphatic drainage, and cupping techniques.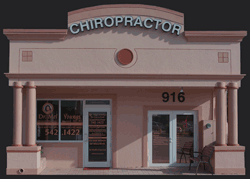 Dr. Mel Youngs. D.C., P.A.
Chiropractic Physicians & Associates
916 Cape Coral Pkwy. E
Cape Coral, FL 33904
239-542-1422
© Dr. Mel Youngs Chiropractic Physicians and Associates